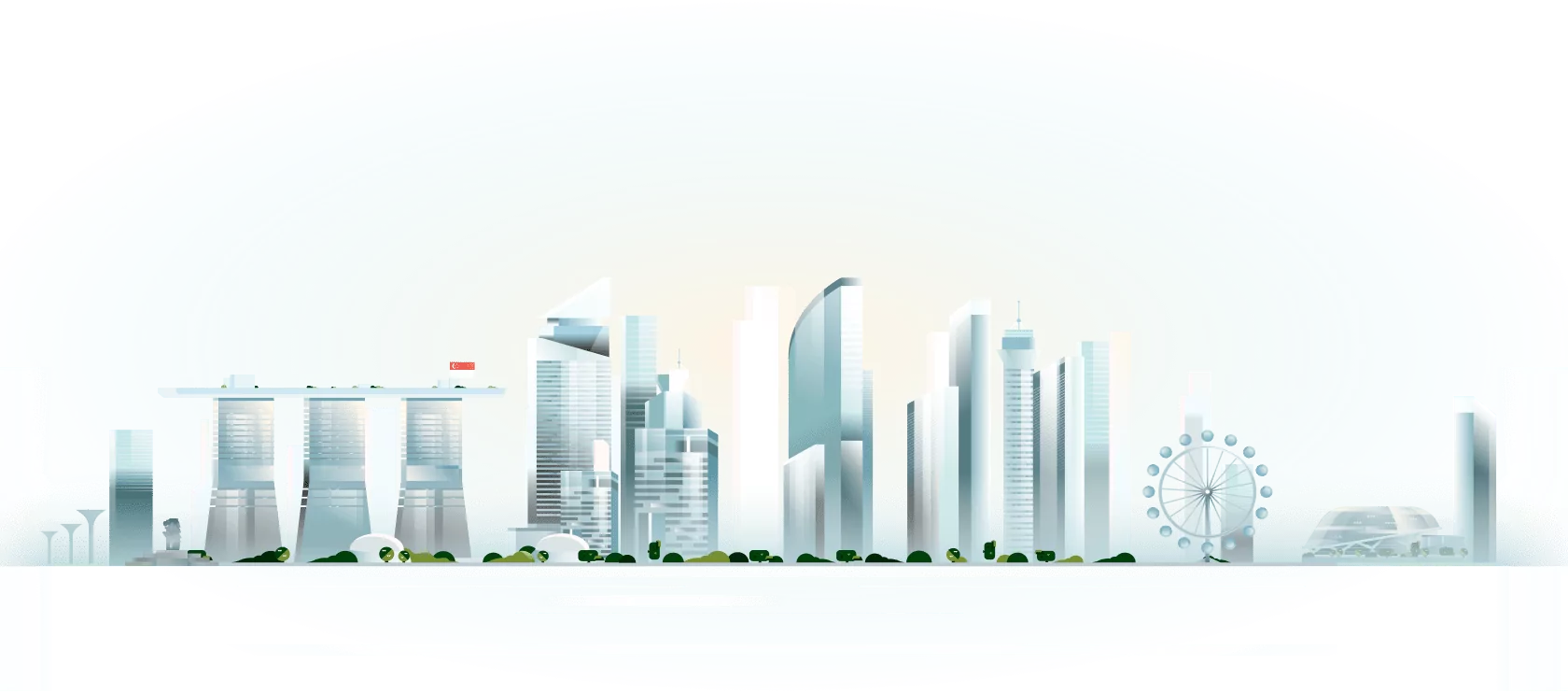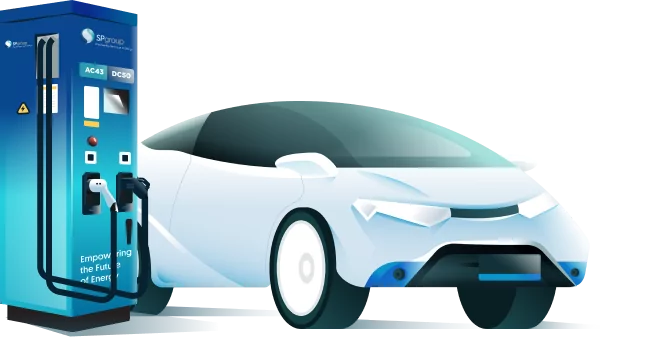 Empowering the future
of mobility
SP Mobility is building Singapore's largest public high-speed electric vehicle charging network. We provide accessible, reliable and seamless EV charging solutions to enable the future of mobility. Be part of the future with us.
Leading the charge for electrification
Our vision is to accelerate our transition to electric mobility by building the most extensive and accessible EV charging network across Singapore.
About SP Mobility
800+

charging points and rapidly expanding

200+

charging locations around the island
Find a charging point
The largest and most extensive public fast-charging network offering highly reliable charging in Singapore

Driving the future of green mobility together
We are always on the lookout for ways to connect with our customers and to forge new partnerships.
For Drivers
Locate charging points near you, learn more about the SP App and find out how we can enable EV charging in your home!
Learn More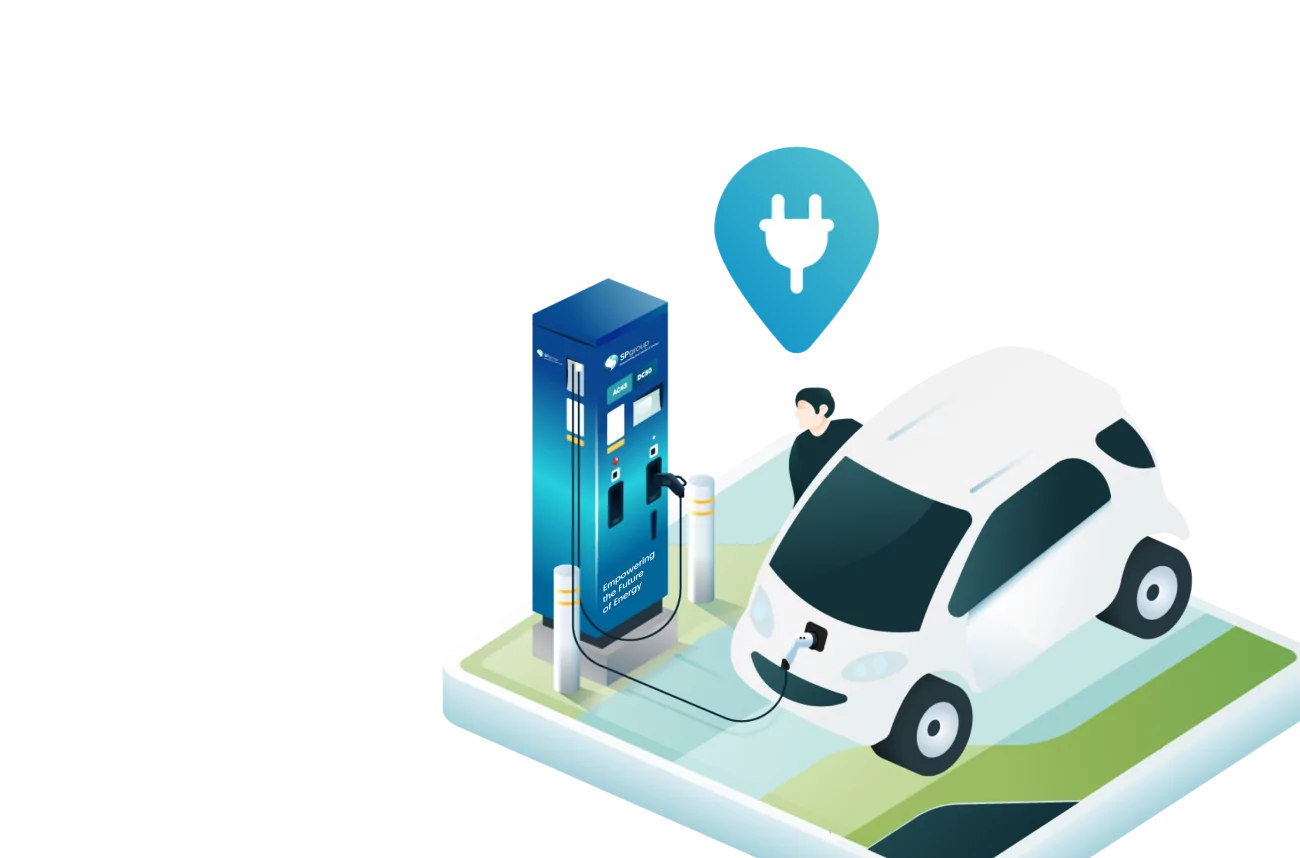 For Partners
We work with you to meet your electrification needs. We provide holistic charging solutions to fleet owners looking to electrify and offer hassle-free EV charging installation services for premise owners. Find out how we support your electrification journey from end to end.
Learn More