EV Charging Hub at Surbana Jurong
June 06, 2022
Source: https://www.businesstimes.com.sg/transport/sp-group-to-launch-south-east-asias-largest-ev-charging-hub-at-surbana-jurong-campus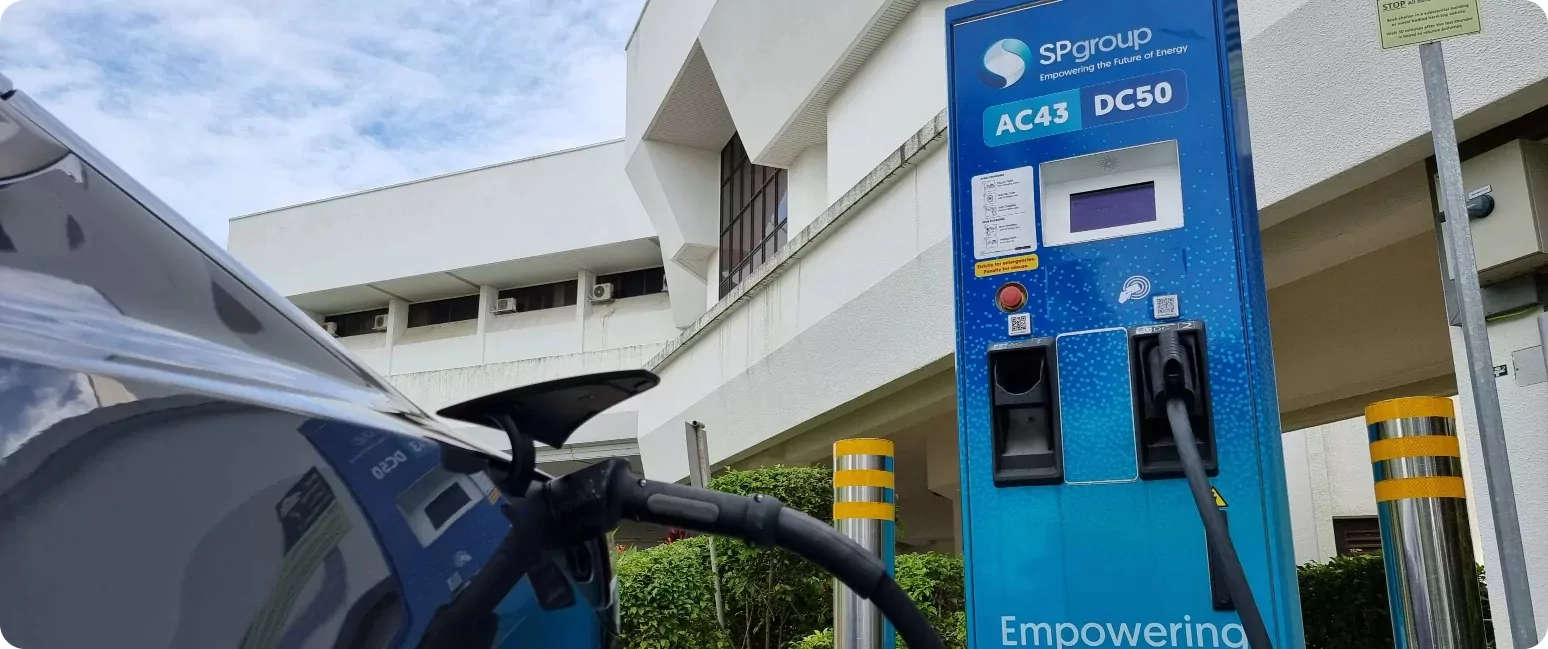 URBAN, infrastructure and managed services consultancy company Surbana Jurong has entered into an agreement with SP Group to install electric vehicle (EV) charging points at its new global headquarters, the Surbana Jurong Campus.
Located in the Jurong Innovation District, the on‐campus EV charging hub is expected to be the largest in South-east Asia.
The hub will eventually allow up to 250 drivers to park and charge their vehicles at a time, Surbana Jurong said in a statement on Monday (Jun 6).
Surbana Jurong
Surbana Jurong and SP will install a mix of 9 fast and slow-charging points at launch, and will ramp up to 36 charging points within the next 18 months.
Upon completion of the initial 36 charging points, chargers will progressively be installed in tandem with market demand for EVs, said Surbana Jurong.
EV drivers can locate charging points, track the charging progress and make payments through the SP mobile app.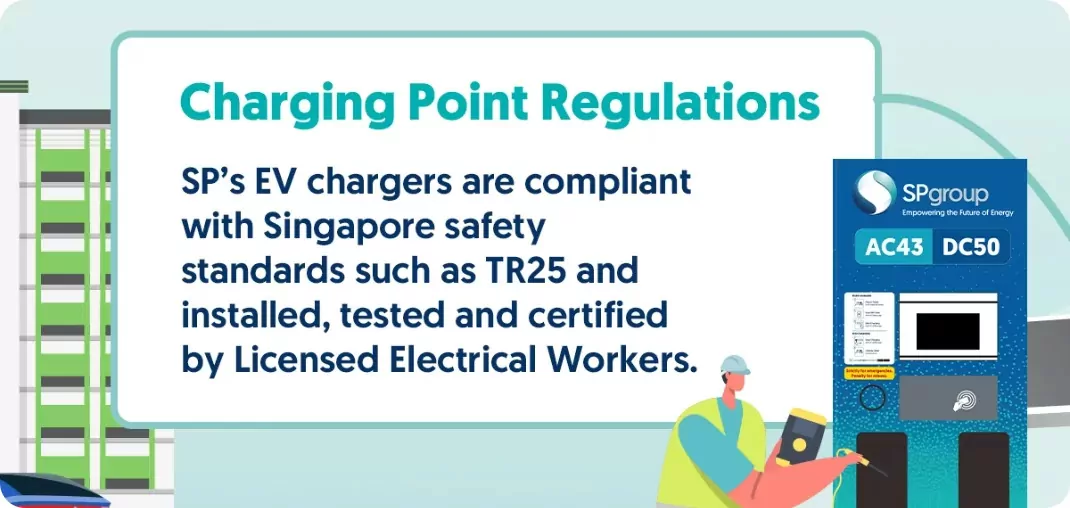 Fast-Charging EV Network
SP currently operates Singapore's largest public fast‐charging EV network which covers over 500 charging points across more than 100 locations.
Surbana Jurong expects the charging hub will meet the EV charging needs of its employees and tenants at the campus, as well as the wider community in the west region.
Group chief executive officer of SP Stanley Huang noted that the company aims to accelerate the adoption of electro-mobility in Singapore to support the Republic's net-zero emissions goal.
"Establishing an extensive, accessible, convenient and reliable EV charging network and charging experience will provide confidence for the transition to take place at scale," Huang said.
Earlier in March, OCBC announced a partnership with Charge+ to install 10 EV charging points in the Central Business District (CBD), then said to be the largest charging hub in the CBD.
Singapore's Ministry of Transport also aims to install at least 3 EV charging ports in all Housing and Development Board car parks by 2025.