News
EV Charging In Commercial and Industrial Buildings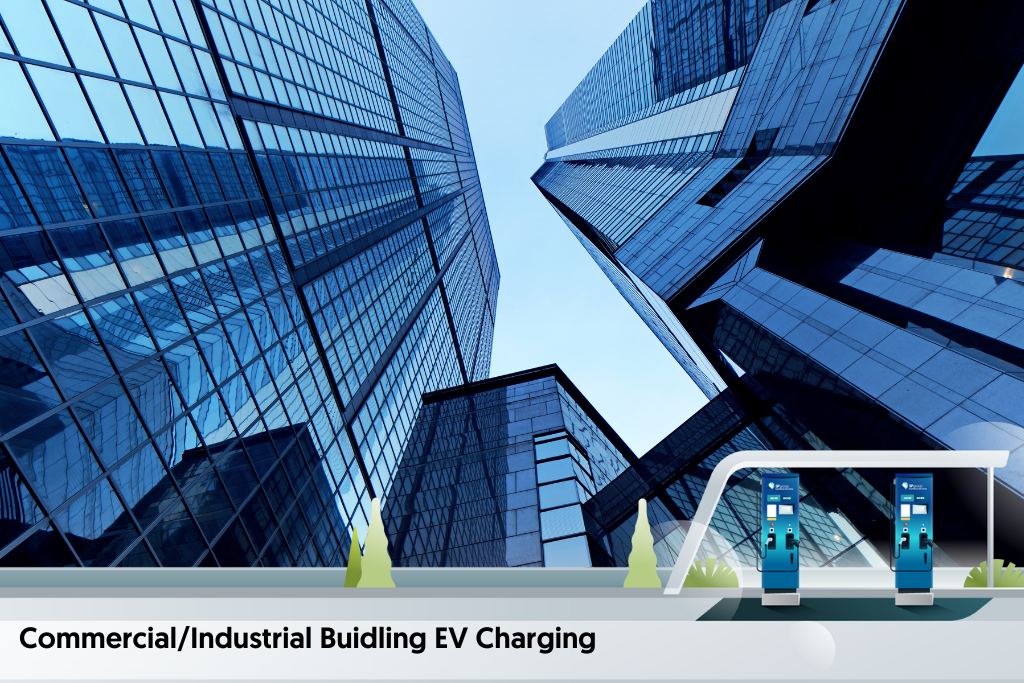 Looking to implement EV charging infrastructure to support your tenants' or your business' EV charging needs?
SP Group has got you covered! SP Group has the expertise and experience to help you structure and scale up your EV charging needs in commercial and industrial buildings based on your business requirements.
The availability and accessibility of EV charging points is key to a greater adoption of electric vehicles, especially when drivers can enjoy the added convenience of charging their electric vehicles where they work in commercial and industrial buildings.
SP Group has everything you require for the successful operation of EV charging stations in commercial and industrial buildings: from the hardware, charging experience, software and customer service and etc. These will be covered when you come onboard with SP Group.
These are the benefits you can enjoy as a landlord or fleet owner when you implement SP EV chargers in your building:
A dedicated account manager
Corporate billing
Credit terms of up to 14 days
Exclusive benefits for large fleets
SP Group provides EV Charging Solutions for every business. If you are unsure of how to start your EV journey, contact us and we can guide you from start to finish.
Enquire today at emobility@spgroup.com.sg.