Promotion
Chill & Charge with SP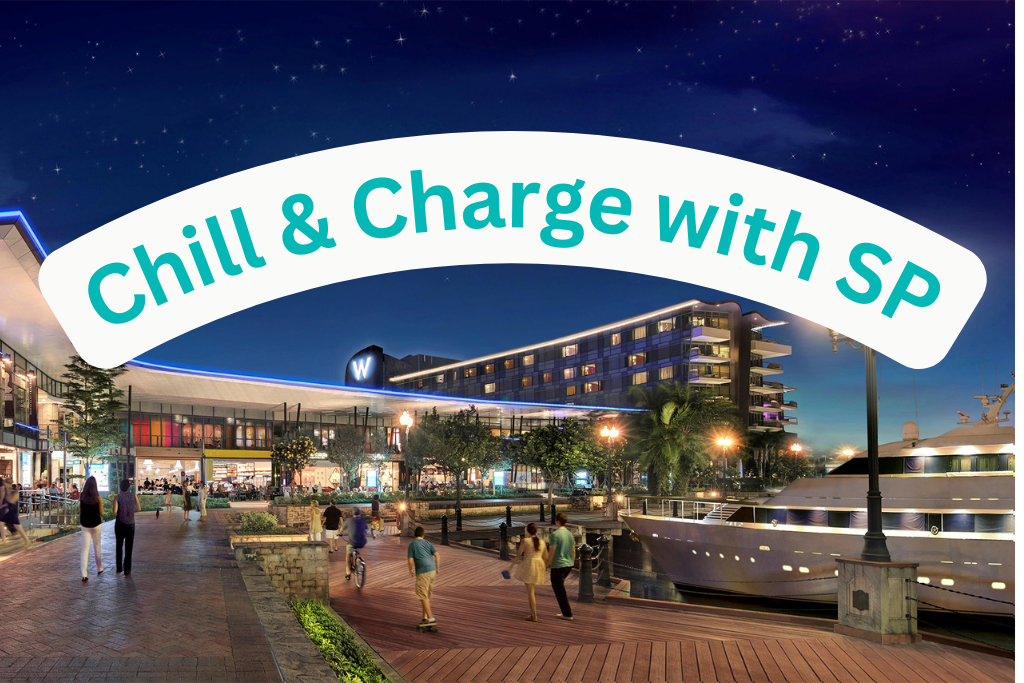 As Singapore's most extensive public EV charging network operator with over 190 locations and over 750 charging points, you are sure to find a charging point conveniently located near you, even at the most obscure parts of our island. Here are some locations you can chill while charging your vehicle with SP!
Singapore Zoo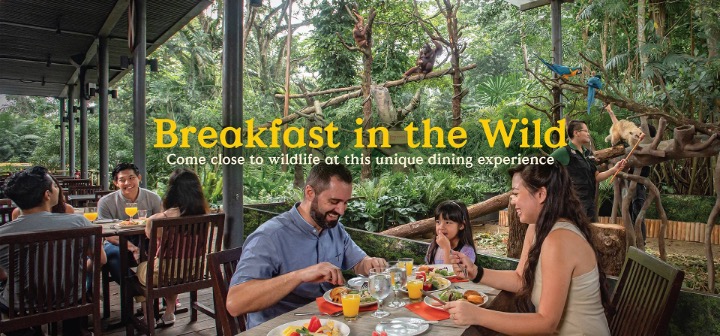 Breakfast in the Wild
Start your day right and come close to wildlife through the unique dining experience at the Singapore Zoo! Enjoy both local and international flavours and meet Singapore Zoo's wildlife ambassadors! Enjoy photo opportunities and interact with animal ambassadors that include the Tamandua, Coatimundi, Macaw and Orangutans*.
*Appearance subject to weather and animal conditions
Feed the Animals
Get the unique experience and feel the excitement as you feed various animals including elephants, giraffes, rhinoceroses, zebras and many more!
Splash Safari
Watch the Zoo's mischievous California sea lion perform and wow you with special moments to have a fulfilling time! Be wary of the splash zone and stay away if you don't want to get drenched during the wet goodbye wave from the sea lion!
Location of EV lots: Multi-storey car park lots 36 to 45
AC 11kW → 2 points
AC 7.4kW → 6 points
DC 50kW → 2 points
Gardens by the Bay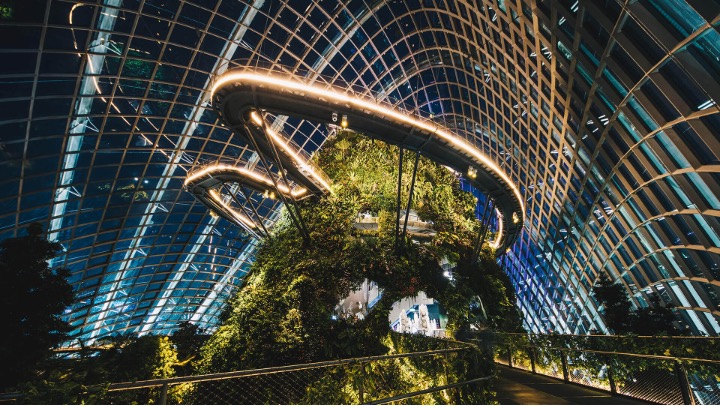 Cloud Forest
Cloud Forest rewards the curious and daring with one of the tallest indoor waterfalls in the world and a lush mountain covered in flora from all over the world. As you stroll along its distinctive aerial walkways, embark on an intriguing voyage of discovery and get up close with some of the most fascinating plant species in the world.
Flower Dome
Be in awe of the Flower Dome's magnificence and immensity; it is the largest glass greenhouse in the world! Come take a look around and discover more about this unique megastructure that houses flowers from all over the world.
Locations: Main entrance carpark Level b1 Lots 9 to 12
AC 22kW → 2 points
DC 100kW → 2 points
Locations: Bayfront Plaza carpark Level 1 lots 59,61
Resorts World Sentosa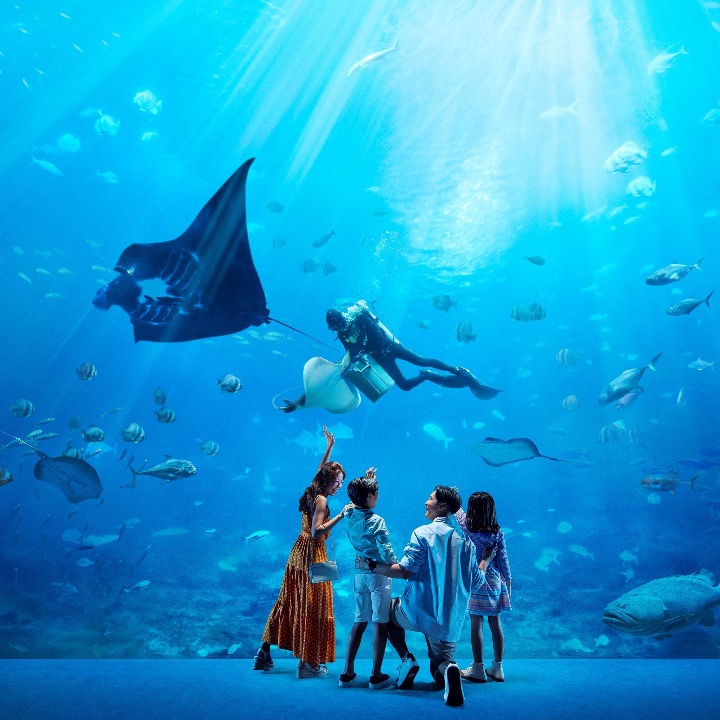 Visit various attractions available at Resorts World Sentosa such as S.E.A. Aquarium, Universal Studios Singapore, Adventure Cove, Dolphin Island and more!
Charge your electric vehicle and enjoy one of the world's largest aquariums at S.E.A. Aquarium where you can get up-close animal encounters and learn about them through immersive learning journeys available!
Locations:
West B1 car park between purple and green zone
AC 43kW → 1 point
DC 50kW → 1 point
East B1 car park lots 113,114,115. Near green zone, pillar D15
AC 22kW → 1 point
AC 43kW → 1 point
DC 50kW → 1 point
B2 near pink zone
AC 43kW → 1 point
DC 50kW → 1 point
Quayside Isle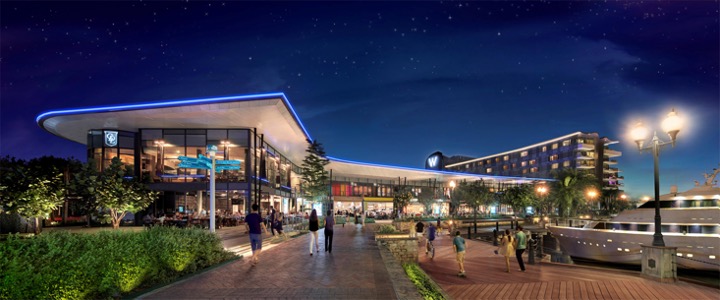 Dining by the Marina at Quayside Isle
Enjoy brunch by the marina at Common Man coffee roasters. Enjoy a range of house blends along with a wide selection of quality all-day breakfasts to start your day right! Have dinner by the marina at Mykonos On The Bay where you can enjoy Mediterranean cuisine followed by a romantic stroll by the quay.
Locations: B1 carpark lots 21,22,23,23, near to the lift lobby
The Centrepoint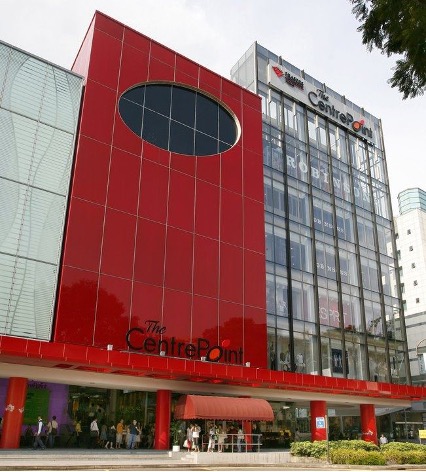 Find all your favourite fitness activities at Avante Gym & Yoga which includes a fully equipped gym and yoga studio. Try out various classes which include Zumba, Personal Training and others! Enjoy a wide variety of food options available following your classes, choose to dine at favourites such as Astons Steak & Salad, 49 Seats, Malaysia Boleh! and more!
Lot location: Level 5, lots 25,26
Tekka Place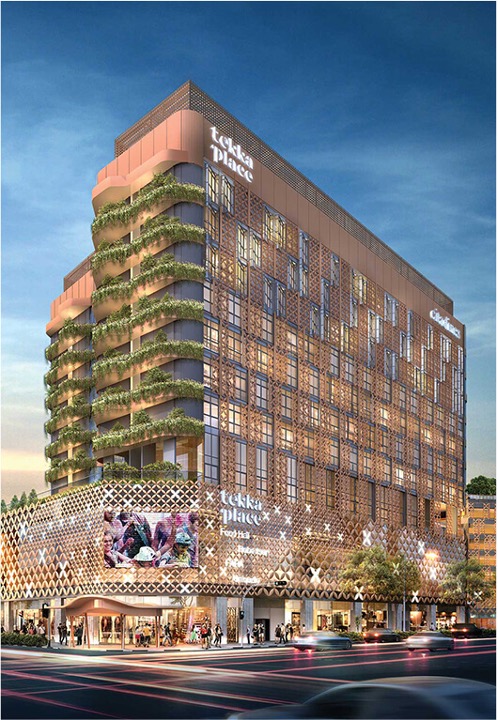 Get active while you charge and try bouldering at Boulder Movement! Boulder Movement is a rock-climbing gym that allows you to explore the world of bouldering in a beginner friendly environment. Head down to Starbucks to energise yourself after your bouldering session!
Lot location: level 5, lots 520, 523, 524, 525, 526, 527, 528, 529
AC 43kW → 4 points
DC 50kW → 4 points
For more promotions, new charging points, and exciting announcements, Join SP Mobility's official Telegram channel by clicking here or scanning this QR code: