Promotion
EV Charging at your Condo made possible with SP Mobility!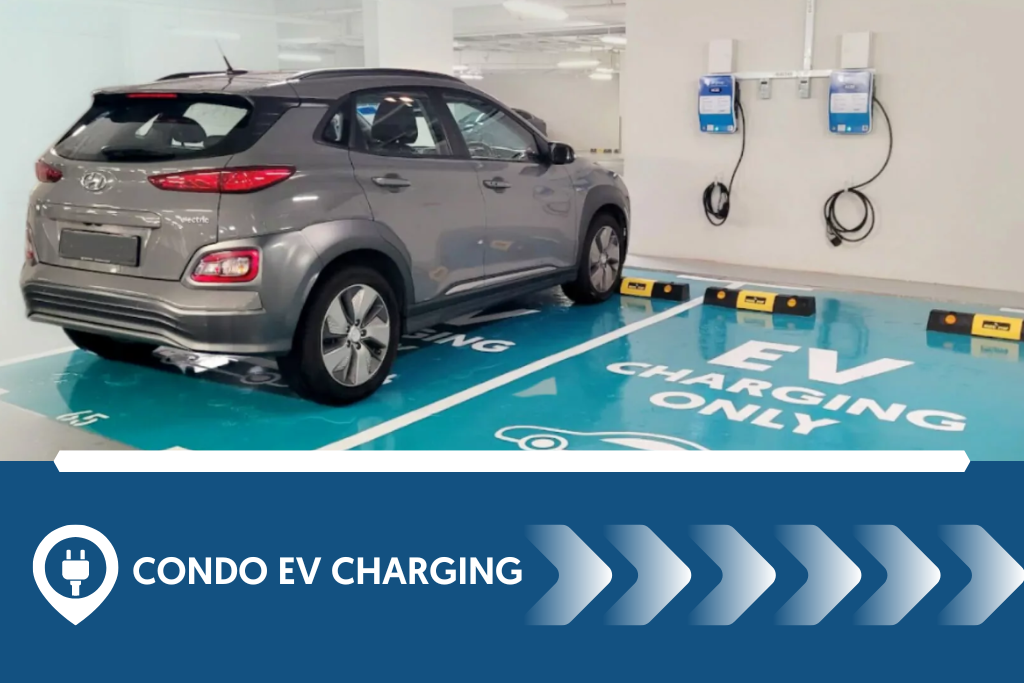 Enquire today at emobility@spgroup.com.sg.
Benefit from the convenience of "EV charging at your doorstep" with SP Mobility, Singapore's most reliable and rewarding electric vehicle ("EV") charging network.
SP Group offers EV charging installation at condominiums in Singapore. Choose either:
SP to install privately (i.e. Condo) owned EV chargers, or
SP to install the EV chargers at zero costs
Condo residents will enjoy greater savings when they sign up for SP Mobility's exclusive Condominium EV charging subscription plans.
Here are the easy steps to appoint your EV Charge Point Operator ("CPO"):
Contact your condominium's management agent ("MA")
The AGM Resolution must first be passed for any EV charger to be installed on the premises of your condominium
The Management Council and MA will seek proposals from CPOs to conduct a visit for engineering and feasibility survey
Little Art House
All works will be liaised directly between the CPO and MA
Why SP Group?
As one of Singapore's pioneer CPO operating more than 5 years, SP Mobility offers the following:
Unparalleled track record of electrical engineering and safety excellence
Exclusive EV Subscription plans providing access to Singapore's most extensive charging network, including the largest fast charging network
A user-friendly and always accessible "Scan, Charge and Pay" SP App
Here is a sampling of some condo sites that have already appointed SP Mobility as its CPO.
Enquire today at emobility@spgroup.com.sg.